10 Things You Didn't Know About David Blatt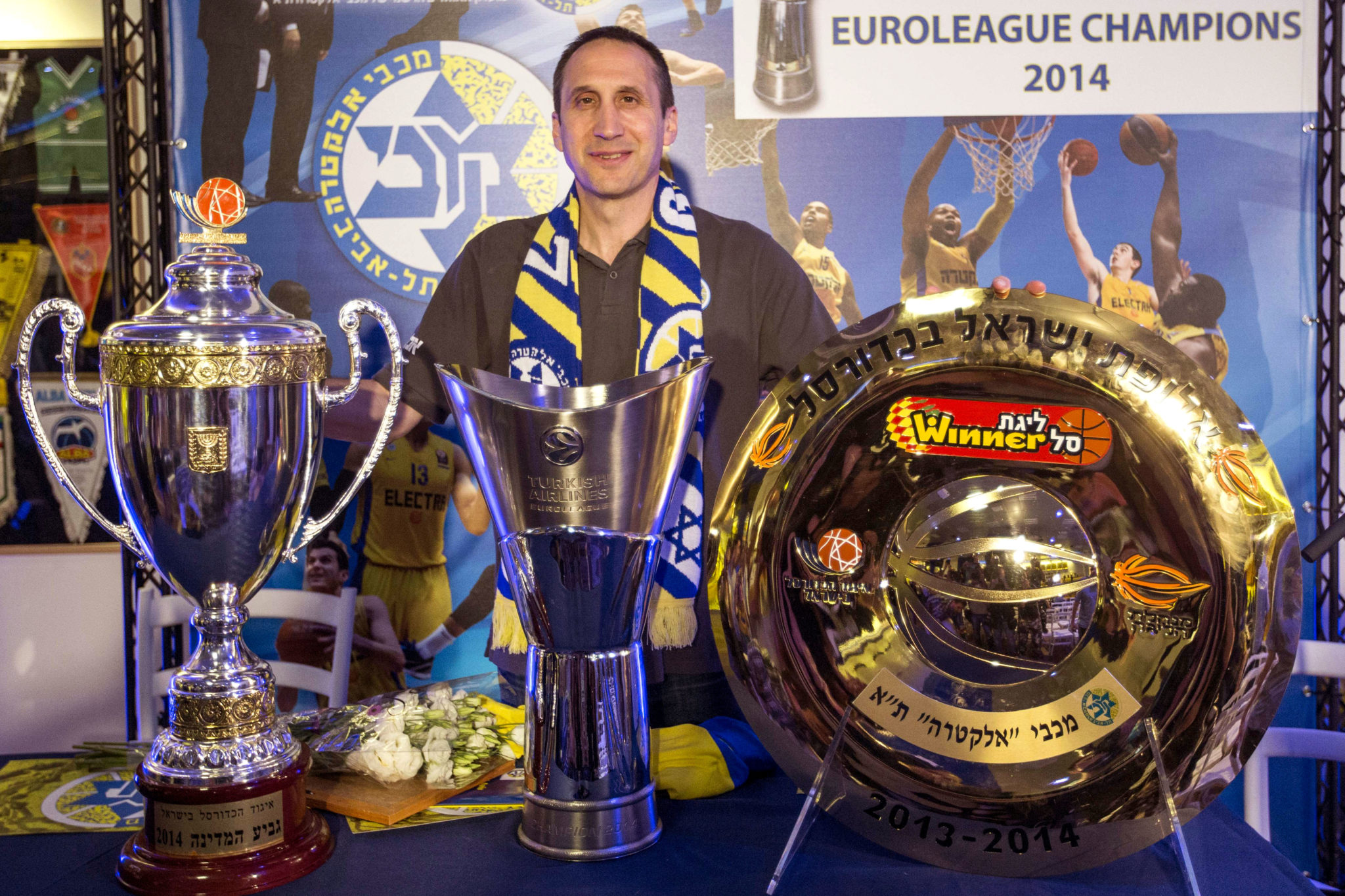 3. Blatt actually coached the Cavs Summer League team himself
Surprisingly in the summer of 2014, despite LeBron's desire to pick his next head coach, the Cavs went ahead and signed a four-year deal with Blatt for him to become the next head coach. This was viewed as suicide by the Cavs, since Blatt had no prior NBA coaching experience. LeBron ultimately decided to come home, which ended up working in favor of the Cavs.
Although head coaches usually designate Summer League coaching duties to their assistant coaches, Blatt decided to coach the games so that he could both familiarize himself with NBA coaching and the Cavs players.
Click "Next" to see the next thing you didn't know about Coach David Blatt!