10 Brand New And Exciting Features For NBA 2K16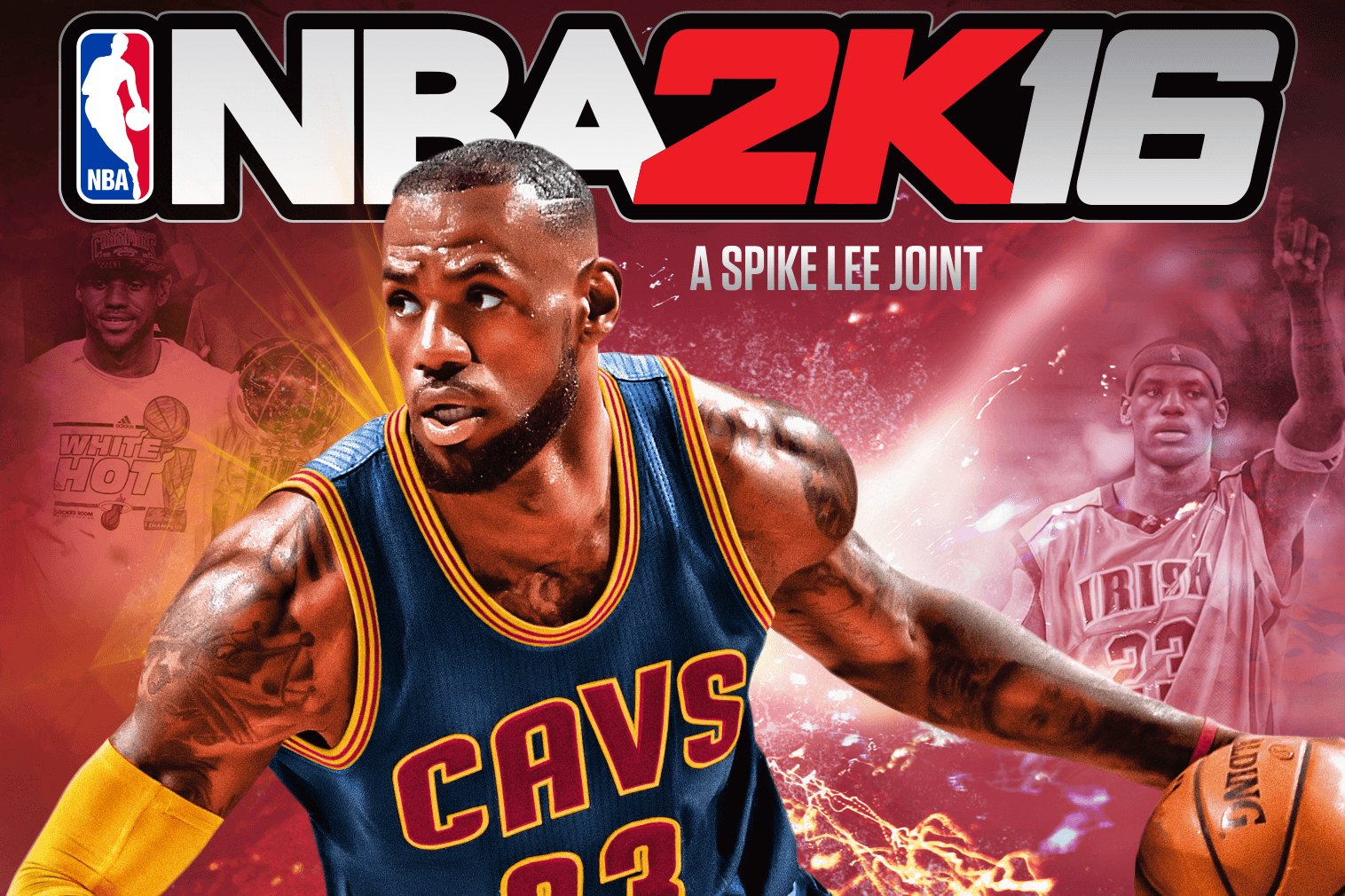 With the release of NBA 2K16 upon us, we take a look at 10 exciting features that are brand new to the 2K world.
1 – 2K Pro Am
For 2016, 2K is releasing a new mode of game play called Pro-Am. Similar to the Pro-Am leagues that NBA players play in during the offseason, Pro-Am will feature an online league of sorts. In Pro-Am, people will have the ability to use their MyPlayer player and make their own teams with their friends via online.
They can also choose their team logos, uniforms, and arenas on their own, even uploading images for the logo if desired. Better yet, 2K says that these games will have no wait- they will start immediately after everyone is ready to play. This mode is the first of it's kind, and Pro-Am should be super fun.
Click "Next" to see the second best new feature in NBA '2K16!'