10 Biggest Bandwagon Celebrity Fans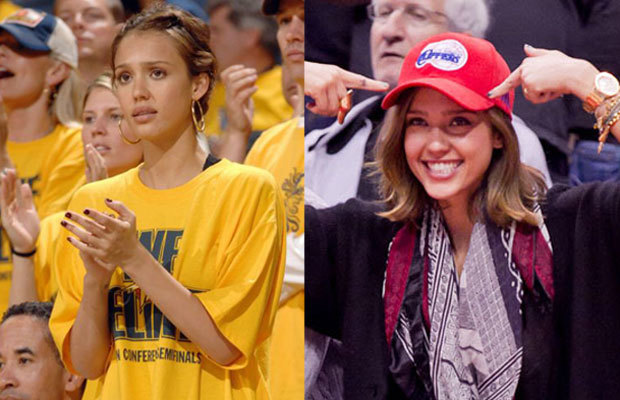 Whether you're watching the game at home or live in the arena, it's always fun to spot celebrities in the crowd. It all started with the Los Angeles Lakers in the 1980's, where celebrities would make their presence known at sporting events.
Some celebrity fans have stuck with their teams through thick and thin; celebs like Jack Nicholson with the Lakers, Steve Perry with the San Francisco Giants, and Ice Cube with the Raiders.
There are, however, other celebrities though who can be found sporting gear for numerous teams from the same league. These are the 10 worst celebrity bandwagoners, starting with number 10 on the next page!
Click "Next" for the number 10 celebrity bandwagon!